Home
We have Virtual Organic Facial Kits!!
Customized just for your skin condition - keep your skin healthy during this time while being safe.
We are open and making products to keep you and your skin healthy.
Please contact us if you have any skin care questions or would like to know more about products.

With all that is happening today regarding COVID-19, we want to take this time to assure you that we are committed to the safety and wellness of our customers and have always had a sanitation protocol in place, this includes: sanitizing equipment, jars and bottles, and cleaning hard surfaces. Also, wearing protective clothing (gloves, smocks, bonnets, glasses), during formulation, filling of containers, as well as the handling of all ingredients.

May you feel confident in your purchase, and that we are always available to assist you with any questions you may have.
Mary Ann - Bilanceia Lead Formulator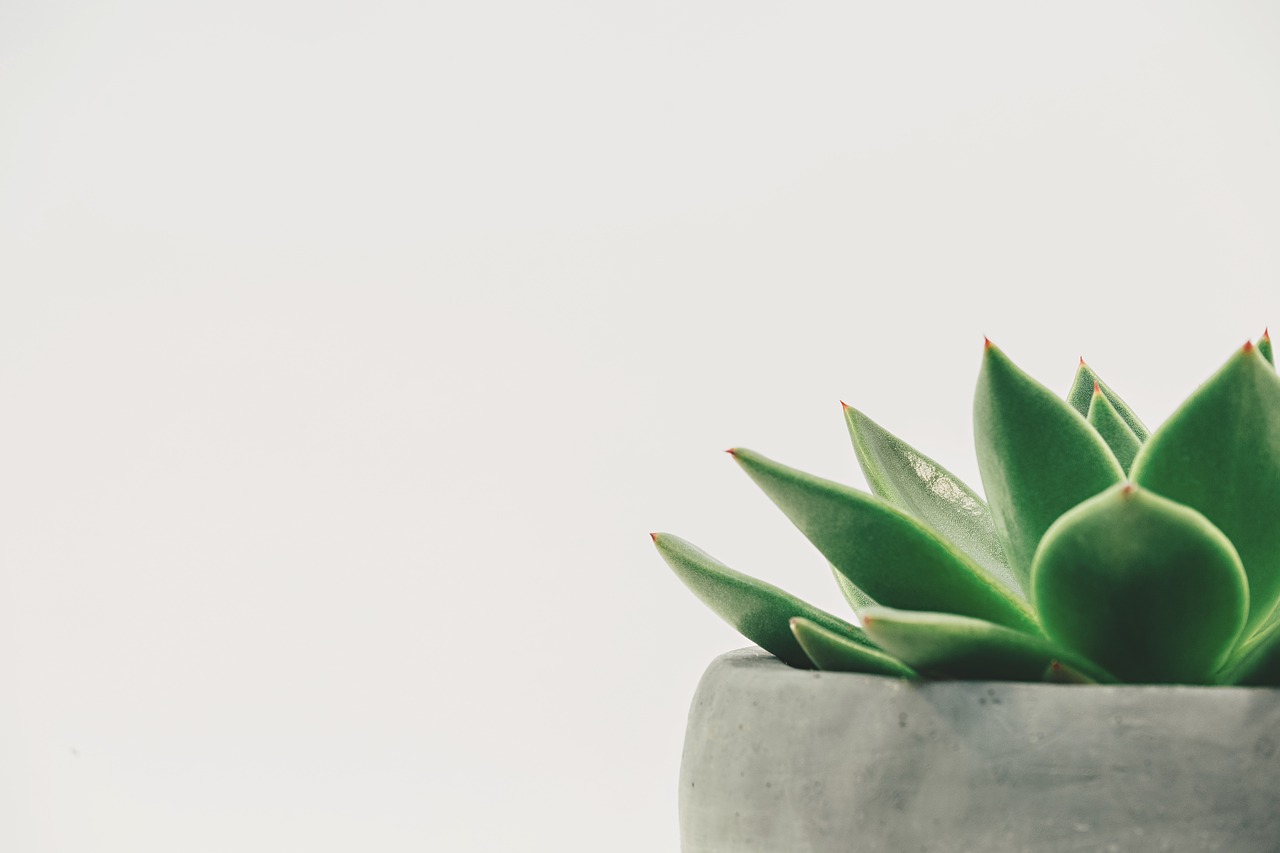 Bilanceia Skincare Collection is a line of responsibly sourced handcrafted made in the USA beauty and skincare products based in San Diego California. Our products are handmade to order, in mini batches, using only natural, organic and vegan ingredients.
Products come in either metal or glass bottles that can be washed and repurposed or recycled.
Our products are tested on people only, never on animals. We will never take part in animal testing or purchase raw ingredients from supplies that do!

Because our products contain natural organic vegan ingredients we recommend they be used within 6 months of purchase.

Bilanceia Skincare is made on equipment that is used to make products containing Almond Oil as well as other nut oils and may contain traces of these oils even though all equipment is cleaned and sterilized in between use.
**We are constantly striving to improve our products.
Ingredients are subject to change and update our site regularly with any changes.
Please refer to product label for most up to date ingredient list.

**In areas with temperatures above 75 degrees it is STRONGLY recommended that your package be delivered to a location where it will not sit in the heat. All of our products are very sensitive to heat as they are made with natural ingredients. They will melt if left in the heat.
We cannot be responsible for items melting from exposure to high temperatures.
Please contact us within 24 hours of your purchase if you need to change the ship to address to one that can someone can take in your package immediately upon delivery.
If you have any questions please contact us Bilanceia@gmail.com even before your purchase as we value you as a customer and want to make sure you are fully satisfied.

We are able to custom and do offer wholesale orders - just let us know what your interested in.