About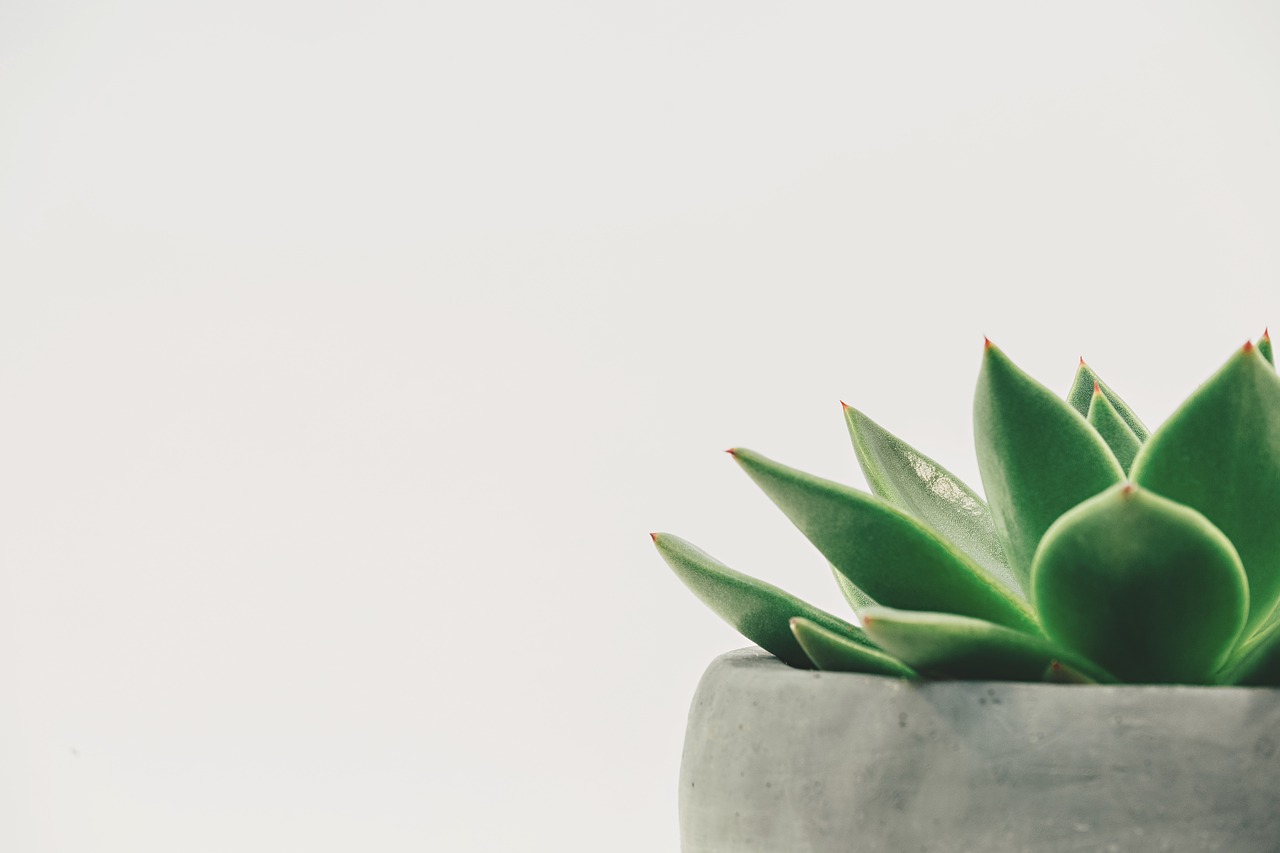 Mary Ann Schroeder, founder of Bilanceia Skin care, is a licensed Aesthetician and Massage Practitioner with over 16 years of experience working with clients to achieve skin health in Southern California.
While working and teaching in the Aesthetic industry, Mary Ann could not find an organic – vegan product line that embraced her belief of skin health. Passionate about skin care ingredients and skin health, Mary Ann decided to return to school and study aromatherapy, chemistry, and product formulation using essential oils and plant based ingredients. She was on a mission to develop skin care products that are result – oriented enough to offer to clients and for her own personal use.
The vision was clear after two years of research – testing Bilanceia was created. An organic vegan skincare line free of common irritants and ingredients that cause skin distress (artificial colors, fragrances, SD alcohol or other toxic fillers).
All Bilanceia products are formulated without artificial fragrances, colors, sulfates or parabens.

We will never take part in animal testing or purchase raw ingredients from suppliers that do!
Bilanciea products are handcrafted, made in the USA and utilizes the most natural plant-based ingredients, along with organic essential oils, that are known to work.
Mary Ann's skin care philosophy is founded on the premise that less is more – the less you interfere with the body's own ability to achieve balance the better your skin will look and feel, using nature to enhance your inner beauty.
Discover your skin with Bilanceia an environmentally friendly Organic Vegan skin care line.
Bilanceia Skin care with Integrity