Spa Etiquette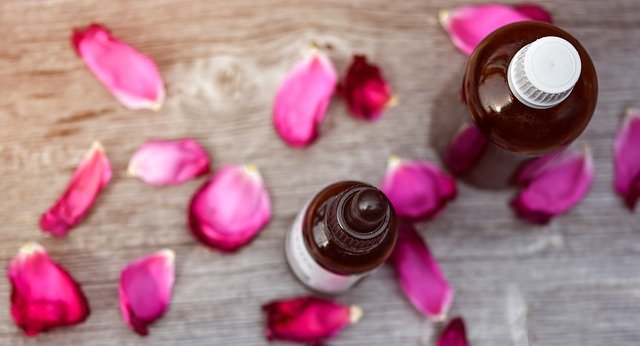 Mobile Spa Etiquette
Reservation policy. Reservations need to be made at least 24 hours in advance. Reservations can be made by phone or through the online contact form on our website.
Cancellation policy. For individual services, we require at least 24 hours notice when canceling an appointment. There is a 20 percent charge for cancellations made less than 24 hours in advance.
Age requirement. Clients must be at least 16 years of age.
Punctuality. We will arrive 15 to 20 minutes prior to your appointment to set up. We carry it all-from tables to music.
Health regulations. We do not treat you if you have open wounds, incisions, and other contagious health conditions; if you are intoxicated you will not receive a treatment but will be charged for your appointment.