Serums for the skin?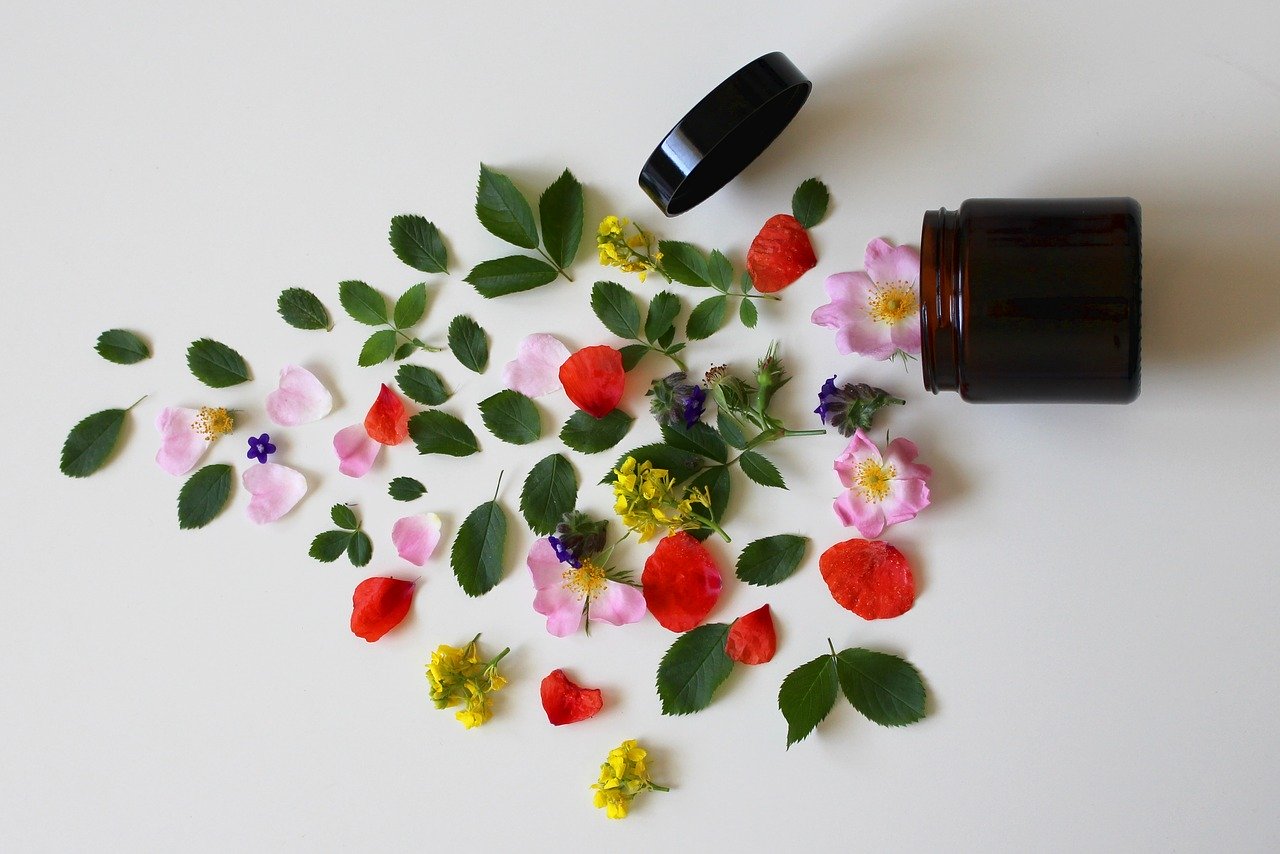 Serum often have a gel-like consistency and are specifically formulated to penetrate deep into the skin. Because serums target the deepest layers of the skin they are one of the best ways to help retain moisture and deliver long-lasting results.
Face serums are formulated with specific ingredients to address skin issues, such as Vitamin C for anti-aging. Vitamin C acts to loosen and remove skin cells from the skin's surface resulting in more even skin tone and texture. This results in brighter, fresher skin know matter our age.

Serums Vs. Moisturizers
Moisturizers have a thicker consistency and designed to keep skin hydrated and help to prevent moisture from leaving. The best skin care regimen would be to incorporate a serum and moisturizer to provide necessary nutrients, optimal hydration, address skin issues and concerns (aging, dark spots, fine lines).
To achieve the best results for your skin you should cleanse, mist skin with a toner, apply a face serum, eye cream and finish with a moisturizer.
Bilanciea Skin Care
Organic Vegan Body Products Made Locally by
Licensed Aesthetician
in Small Batches
www.bilanceia.com
772 Jamacha RD Suite 206 El Cajon CA, 92019 619.985.4764