What is cetearyl alcohol and what does it do for skin care.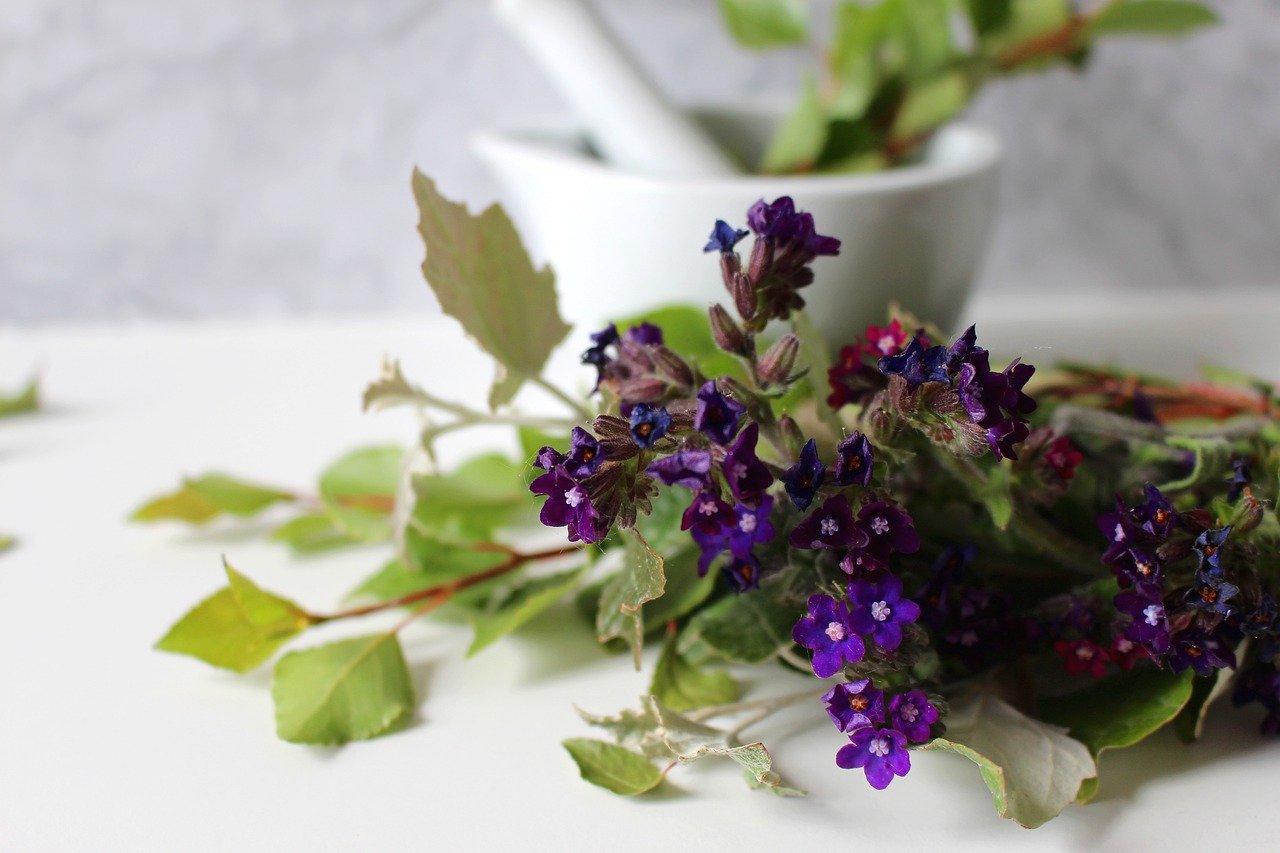 What is Cetearyl Alcohol in skin care?

Cetearyl alcohol is a combination of two fatty alcohols, cetyl alcohol and stearyl alcohol also known as stearic acid. Fatty alcohols are light, non-greasy emollients and help to create a fluffy texture to a creme, lotion, moisturizer. They are vegetable-derived and very different from the alcohol base in petro.

Cetearyl alcohol in skin care can help to stabilize emulsions, boost softness, minimizes stickiness that can come from other ingredients. They can make product slightly thicker which allows for better absorption by holding water onto the skin longer.

Cetearyl glucoside often listed along side cetearyl alcohol is derived from starch and is an emulsifier and surfactant - it gives a luxurious feel, hydrated but not oily to a skin care product.

These words seems very large and often maybe should not be in skin care but, when you really know why they are in products and what they do you have a better understanding of their purpose.

Bilanceia Skin Care is committed to skin care health and awareness.
Bilanciea Skin Care
Organic Vegan Body Products Made Locally by
Licensed Aesthetician
in Small Batches
www.bilanceia.com
772 Jamacha RD Suite 206 El Cajon CA, 92019 619.985.4764