SPA SESSION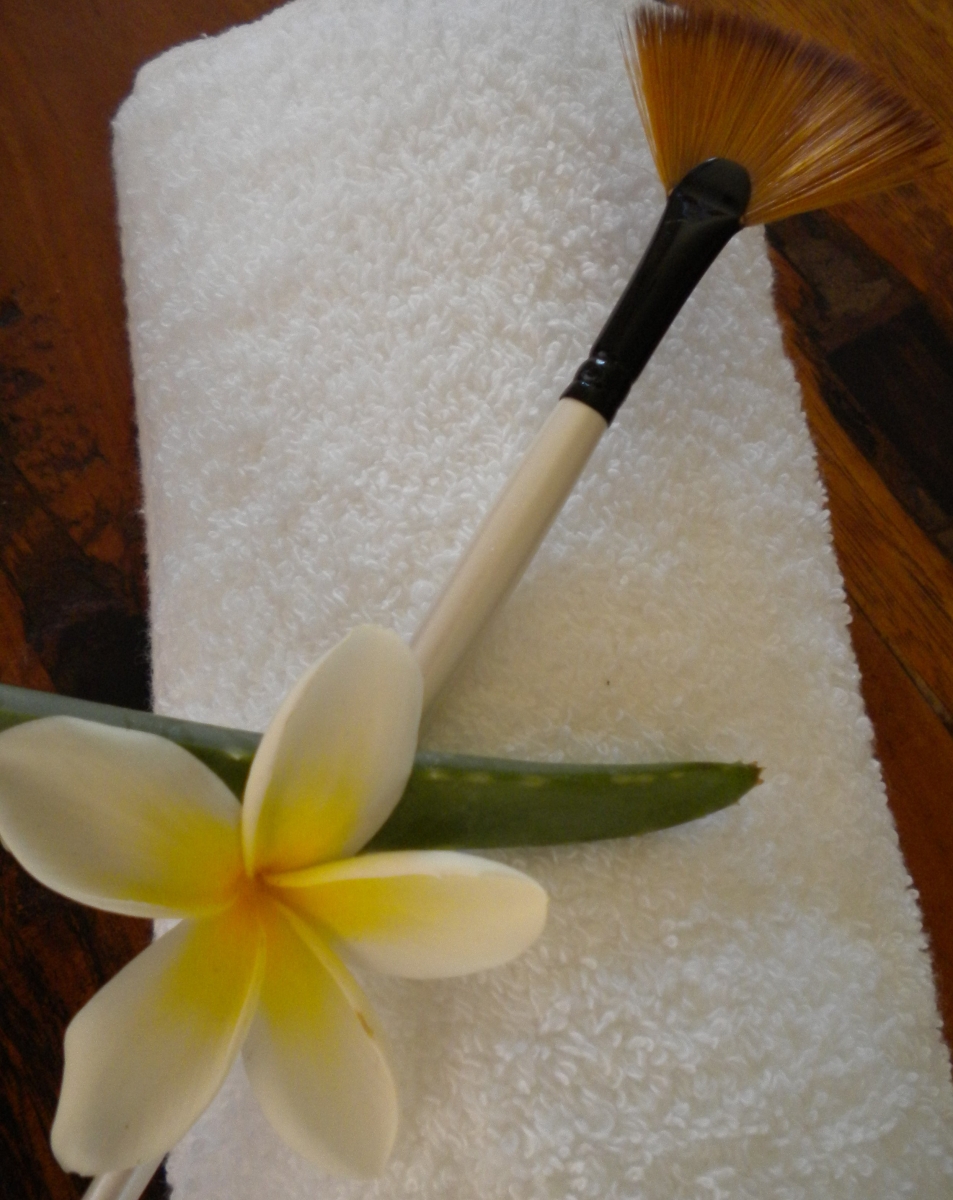 Classic Facial $80
Enjoy the relaxing benefits of our classic facial, including a deep cleanse to remove impurities from the surface of your skin, an invigorating AHA exfoliating masque that will remove expired skin cells. A relaxing facial massage to stimulate the production of collagen and elastin. A customized face masque that has your skin needs in mind will be applied and allowed to hydrate the skin, as the masque sets full relaxation will start to set in as we pamper you with a calming massage including neck, décolleté, shoulders, hand and arm. The masque will be removed with a soothing warm towel. To complete your facial a blend of moisturizers specifically for your skin.
(50 Minutes)
Organic Balancing Facial $85
This facial is designed to calm, detoxify and hydrate fine lines by restoring lost moisture. You will experience a comprehensive skin analysis to determine your skin condition and to better customize your treatment. We begin with a double cleanse to remove impurities from the surface of your skin, followed by a skin specific exfoliating masque to polish away expired skin cells. Extractions of your comedones are done with cotton and any discomfort will be calmed with mists of toner, the relaxation starts with a facial massage to help stimulate the production of collagen and elastin. A customized face masque that has your skin needs in mind will be applied and allowed to hydrate the skin, as the masque sets full relaxation will start to set in as we pamper you with a calming massage including neck, décolleté, shoulders, hand and arm. The masque will be removed with a soothing warm towel. To complete your facial a blend of serums and a moisturizer specifically for your skin type and concerns will be applied. (60 Minutes)
Organic Enzyme Peel $85
This peel combines enzymes from fruits and natural alpha hydroxy acids to help penetrate the upper layer of the skin, improving skin texture and elasticity. The facial starts with a deep cleanse to remove impurities from the surface of your skin, a non-irritating enzyme peel is applied to remove dull expired skin cells. A cool hydrating masque is applied while we pamper you with a calming massage including neck, decollete, shoulders, hand and arm, foot and calf. Once the masque has been removed an appropriate serum, eye treatment and finishing day/night creme will be applied.
(55 Minutes)

Body Treatments
Body treatments can bring balance to our lives by encouraging relaxation and what better way than to have a treatment in a space that is most comfortable - at home.
Reach a meditative state, ease tension, bring peace and balance as you drift away with this calming treatment.
Customized essential oils are mixed with carrier oils such as almond, apricot kernel, grape seed, or sunflower seed to promote deep hydration during your treatment.
Aromatherapy Body Treatment $80
At the beginning of your treatment, you will be invited to smell various blends, to help you make a selection, consider which scent resonates with you, as well as what effect you want to achieve from your session. You can choose a lavender or bergamot essential oil blend that is relaxing, or a peppermint eucalyptus blend to help ease tension. The treatment starts with three deep inhalations of the oil you choose. These three breaths help you relax and become present in the moment while your head is massaged so you will continue to smell the scent as it's being worked into your body.
(60 Minutes)
Skin Care Workshops $100
Our 2-hour Workshops are an exciting way to spend time with your friends and discover the best kept skin care secrets. Learn some fun techniques and tips to boost your regimen, and enjoy personalized demonstrations in the convenience of your home. Everyone will receive a professional skin scanning - it's a face mapping that will show you areas of concern that have not come to the surface yet. We will work with you to customize the Workshop to your group. Mini facial massages to more comprehensive treatments are available for an additional charge.

Email or give us a call to:
bilanceia@gmail.com I 619.985.4764
Reviews
Reviewed by E Carter on Jul 11, 2020
Enjoying my treatment in the comfort of my own home was an amazing experience. I never felt so relaxed. This is the best treatment I've ever had and I didn't have to leave home, didn't have to drive anywhere. So easy and convenient. My facial was equal to or better than one you would receive in the most upscale salon. My aesthetician was completely professional and followed all the safety requirements.

Reviewed by Lynda S. on Jul 9, 2020
Loved my treatment!!! So very relaxing on my patio with the fountains in the background along with soothing Spa Music. I was totally relaxed and did not have to get into my car and drive home. I booked my next treatment already - Can't wait...

Review This Product